Professional Funeral Directors
The loss of a loved one is something we all have to sadly face at some point in our lives. It is a very difficult time and the last thing you need is the burden of organising the funeral.  That's why at Viner & Sons Funeral Directors we offer a personal service providing all aspects of funeral care and arrangements, beginning from the moment you contact us.  We believe in providing a service to help ensure arrangements are as stress free as possible, leaving you free to be with your family and friends.
We arrange funerals that reflect and incorporate the wishes of the individual, family and friends.  We can advise on cremations and burials, choice of coffins and flower arrangements as well as orders of service.  We can even arrange to have the service at home or other suitable venue instead of the usual crematorium chapel or church service if you wish.
So whether it is a simple funeral, a traditional funeral or an alternative funeral, we are able to provide you with a totally personal and bespoke service.
All our team are fully trained, professional, sensitive and with genuine compassion to help you and your family.  Rest assured your calls will be taken with complete confidentiality.  We can also arrange for a home visit if you would prefer.  Nothing is too much trouble and we pride ourselves on the service we provide feeling privileged to be chosen to take your loved one on their final journey.  Our aim is to carry out your requests with the utmost dignity and attention to detail.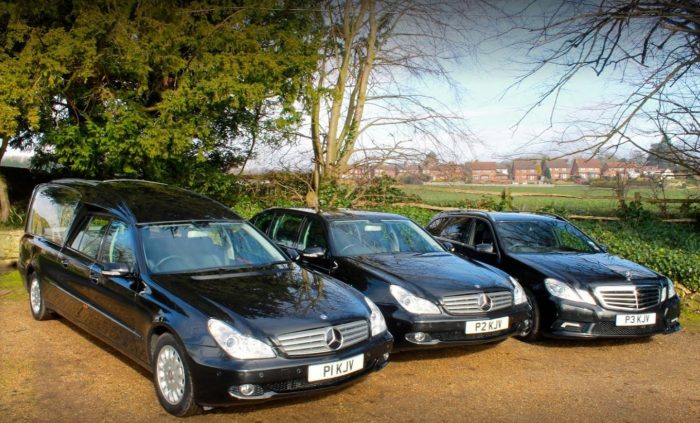 Funerals
Our involvement begins at your first contact and extends even beyond the day of the funeral. As soon as we are notified of the death, we will gather preliminary information and ascertain when we can arrange for the conveyance of the deceased person to our private chapel of rest. The family's wishes are our primary concern and after immediate assistance, we establish when it will be convenient to meet and make the final arrangements.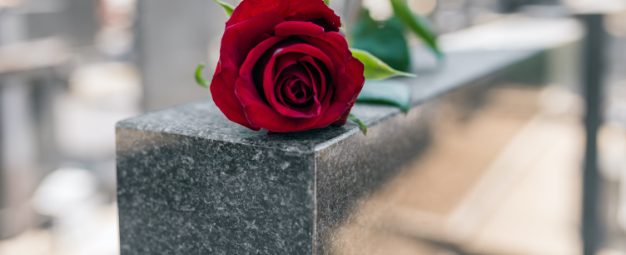 Memorials
We provide and put in place all types of Memorials for Churchyards and Cemeteries. We have a showroom at our premises in West Malling where you are invited to see several different types of headstones, plaques and vases on display together with a comprehensive brochure available upon request or to download online. We will ensure that all necessary documentation is completed in order to place a new headstone or to arrange for cleaning and adding additional inscriptions to existing stones.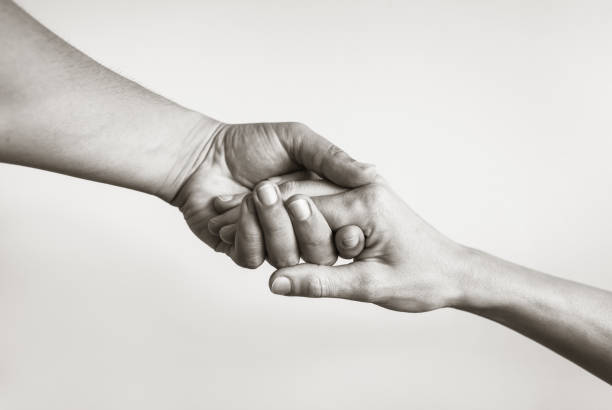 Pre-paid Funerals
A funeral plan is an easy way to arrange the funeral you want in advance. A plan allows you to specify your wishes and pay for the funeral director's services included in your plan. As our customers often tell us, that can bring peace of mind to you and your family. A plan from Golden Charter also includes an allowance towards third party costs. These are essential, non-funeral director services such as the cremation or burial fees, plus the minister or officiant's fee to perform the service. Viner & Sons is an appointed representative of Golden Charter Limited trading as Golden Charter Funeral Plans which is authorised and regulated by the Financial Conduct Authority (FRN:965279). Registered in England No. 02511598 Registered Office: One Fleet Place, London EC4M 7WS.
I would like to thank you and your colleagues for the excellent care you took on organising the funeral arrangements of my brother. Your kindness and sensitivity made such a difference at what is a very demanding time.
We wanted to say a heartfelt thank you for the loving professional way you cared for our dear Mum. We took great comfort in the fact that she was in your hands. Thanks from the bottom of our hearts.
I would like to thank all of you for your kindness and for the professional way you managed my Dad's funeral. It was of great comfort to know that I did not have to worry about a thing – thanks to all of you.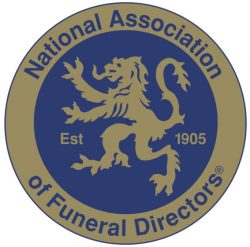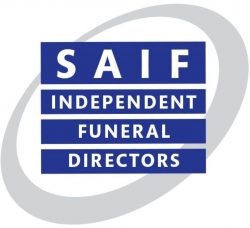 Viner & Sons Ltd are the only family-run Funeral Directors in the Malling area of Kent