Professional Funeral Directors
When somebody dies it can come as a great shock and the first few days following death are both busy and confusing ones for family and friends alike. We, as professional Funeral Directors, are able to advise you in making all the arrangements to meet your personal needs. Please remember that we are here to help you in whatever way we can, to cope and adjust to your bereavement.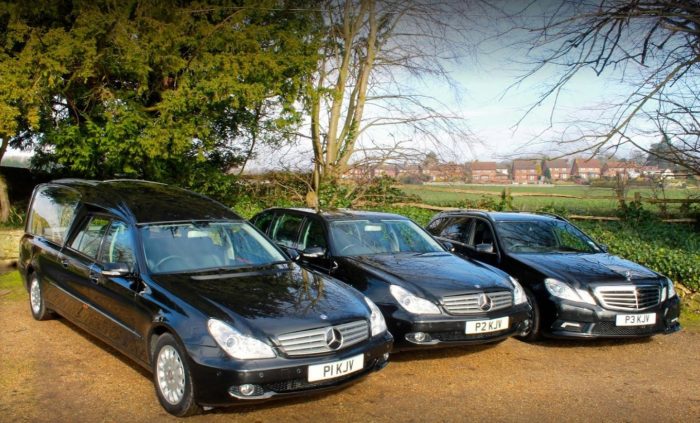 Funerals
Our involvement begins at your first contact and extends even beyond the day of the funeral. As soon as we are notified of the death, we will gather preliminary information and ascertain when we can arrange for the conveyance of the deceased person to our private chapel. The family's wishes are our primary concern and after immediate assistance, we establish when it will be convenient to meet and make the final arrangements.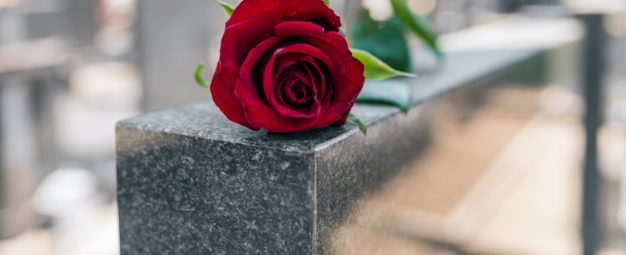 Memorials
We provide and put in place all types of Memorials for Churchyards and Cemeteries. We have a showroom at our premises at West Malling where you are invited to see several different types of headstones, plaques and vases on display together with a comprehensive brochure available upon request. We will ensure that all necessary documentation is completed in order to place a new headstone or to arrange for cleaning and adding additional inscriptions to existing stones.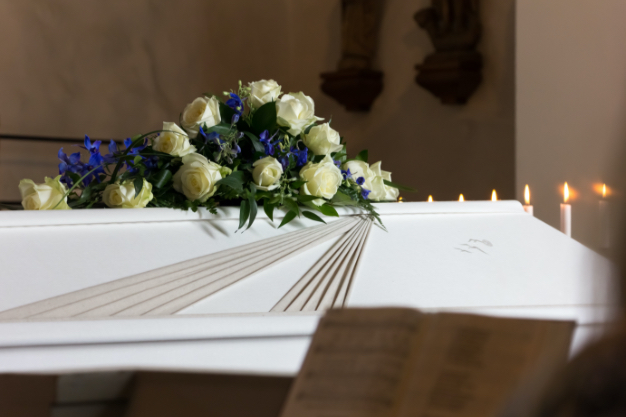 Pre-paid Funerals
When you take out a funeral plan with Golden Charter, you have the reassurance that comes with choosing one of the UK's largest funeral plan providers, proudly owned by local, independent funeral directors. We will help to guide you through the service you want, to save the pain and heartache for your loved ones to have to deal with this when the time comes.
I would like to thank you and your colleagues for the excellent care you took on organising the funeral arrangements of my brother. Your kindness and sensitivity made such a difference at what is a very demanding time.
We wanted to say a heartfelt thank you for the loving professional way you cared for our dear Mum. We took great comfort in the fact that she was in your hands. Thanks from the bottom of our hearts.
I would like to thank all of you for your kindness and for the professional way you managed my Dad's funeral. It was of great comfort to know that I did not have to worry about a thing – thanks to all of you.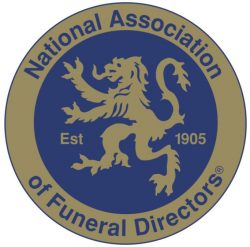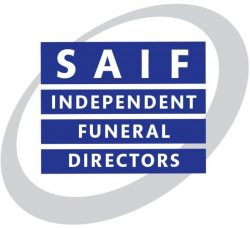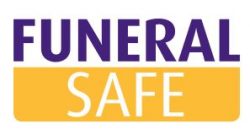 Viner & Sons Ltd are the only family-run Funeral Directors in the Malling area of Kent