Green Funeral Services
Also known as a woodland burial. This is a service that allows the human form to return back in the natural world. Bio-degradable, non-toxic coffins and shrouds should be used. No plastic is permitted to be buried and no chemicals can be used when preparing the deceased.
Green Burial Grounds
Set within the Kent countryside, this is a beautiful elevated site with views over the Swale estuary and the Thames.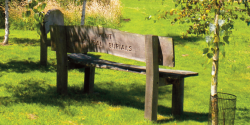 Eden Valley is a beautiful, green natural burial ground located on the Kent/Surrey border. It is an enchanting 22-acre award-winning burial ground.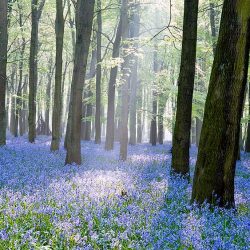 Brightwater is the first indoor above-ground burial facility of its type in the UK, they provide a unique service to our customers and to those who visit this facility.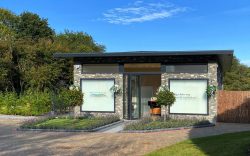 Set in 15-acres of countryside with the South Downs, situated below the Jack and Jill Windmills Clayton Wood is protected from development.